Charlotte Martin, 82, of Wilmington passed away Friday, May 2nd 2014, at her residence.
Charlotte was an artist best known for her floral watercolor paintings. She was a member of the prestigious Whisky Painters Society and the Morrisville Art League. Her employment as a fine jewelry sales professional spanned over several decades and most recently Macy's Department Store.
Her family was the most important part of her life. Surving are daughters; Carla Edwards and Charlene Eichinger and spouses, grandchildren; Brianna Grella, Kyle Grella and Katie Eichinger, Great-granddaughter Gabriella Grella, sister Celeste Mycoskie, and niece Lora Mycoskie.
A Memorial Mass will be offered at 1:00PM, May 8th, 2014 at St. Mark Catholic Church, 14740 Stumptown Rd., Huntersville, NC 28078, 704-948-0231
In lieu of flowers memorials may be made to Lower Cape Fear Hospice Foundation, 1414 Physicians Drive Wilimington NC 28401 or to the charity of one's choice.
The family appreciates all the support during this difficult time.
These are some of Charlotte's paintings: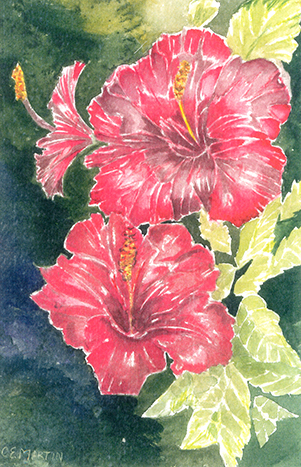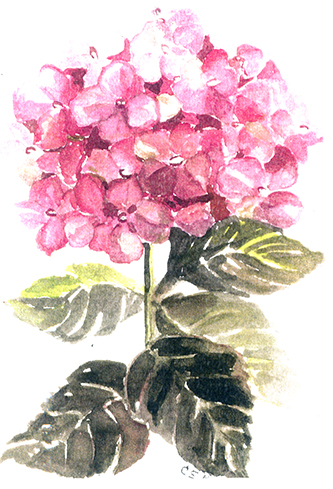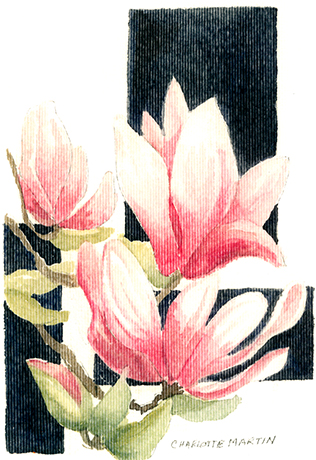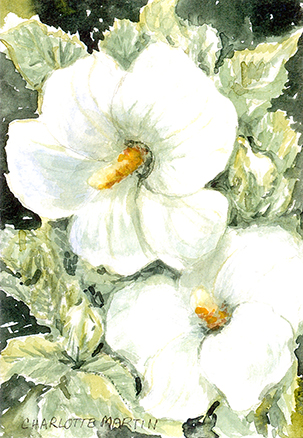 Please share memories and condolences with the family by clicking the "Sign Guest Book" tab above.
Wilmington Funeral & Cremation 1535 South 41st Street, NC 28403. 910.791.9099
Purchase Flowers